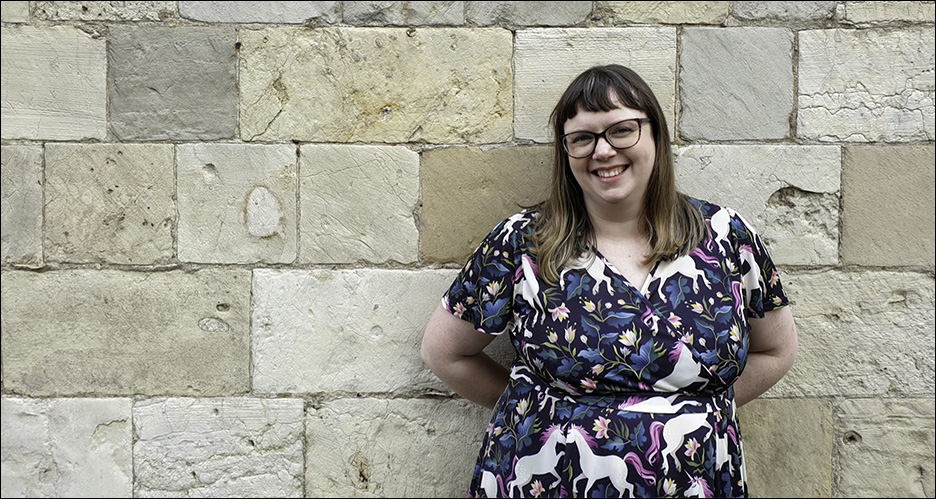 Welcome to Green Door Therapy! I'm Sarah. I'm a BABCP accredited Cognitive Behavioural Therapist and an EMDR therapist, serving the Greater Manchester area.
I support people in Manchester who are experiencing anxiety and depression, helping them to make meaningful changes that will improve their lives.
I have clinic slots available on Thursdays between 9am and 5pm. My practice is based in Prestwich in north Manchester. It's a 10 minute drive from the M60 and 15 minutes from the city centre. There is parking available on the street.
If you would like to make an appointment, please contact me to book a free 20 minute telephone consultation.