The therapies that I offer are structured and interactive. I'm working with you to build coping skills, reduce distress, and to reach your goals.
I'm not one of those therapists that will leave the whole session up to you. If there is something that I can teach you to reduce your anxiety or feelings of shame, then you can bet that I'll be bringing that up.
I'm straightforward, bubbly and approachable. I've had clients tell me in the past that working with me has been refreshing. They often say that the questions I ask keep them on track and the structure provides a safe space and a framework to guide the sessions.
I am open minded and never judging. There is no shame in asking for help, and it is an aim of mine to remove the shame from any past experiences you may be struggling with.
I meet people where they are at in life and help guide them to overcome their past or current anxieties. People get better with me because we focus on skills and techniques that they can use in their lives every day.
I'm genuinely excited by every little victory that my clients tell me about; when they come to session and share a new insight or change in their life and say, "I knew you'd get it".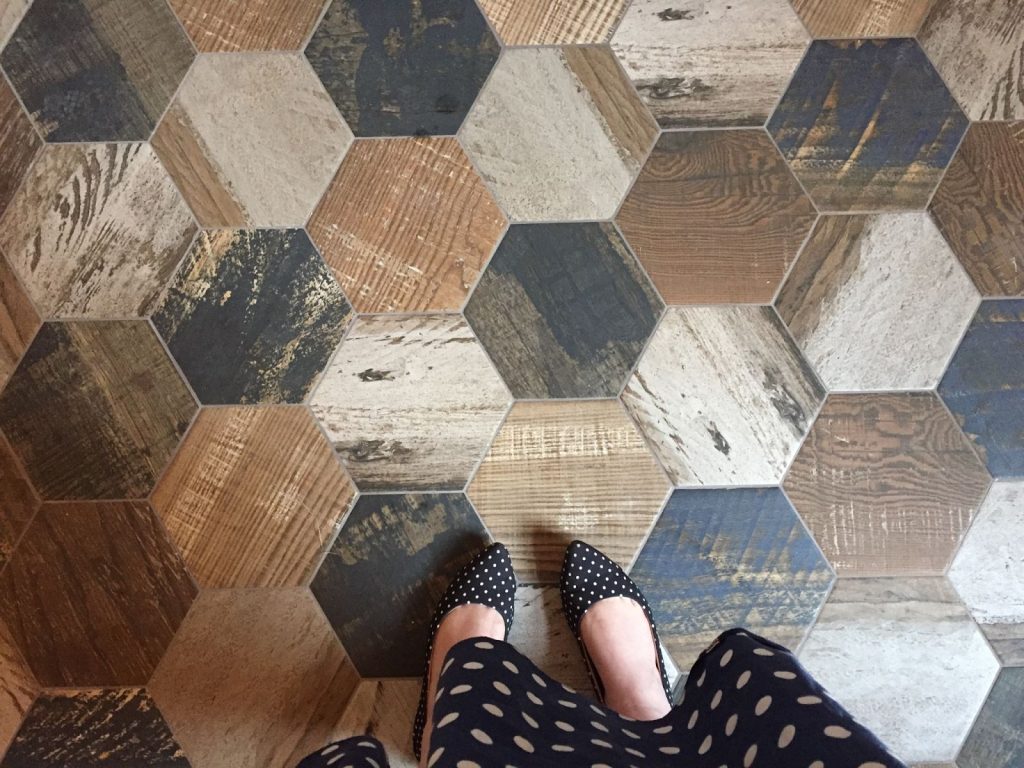 I am a BABCP accredited Cognitive Behavioural Therapist, and I have been practicing for over 10 years. Most of my experience is within the NHS and I have also worked with an Occupational Health department.
I am also qualified in EMDR. I have been using this therapeutic approach with clients suffering from PTSD for five years. 
Qualifications:
EMDR Level 3 training
Postgraduate Diploma – Cognitive Behavioural Therapy
Postgraduate Diploma – Applied Mental Health
BSc – Psychology